Wardrobes are cabinets for storing and storing clothes, and custom-made wardrobes have increasingly become an indispensable part of modern home decoration.
Dongguan wardrobe manufacturers Custom wardrobes can be tailor-made and are environmentally friendly, fashionable and professional And other characteristics, will be destined to become the hotspot of household wardrobe consumption in the next few years.
​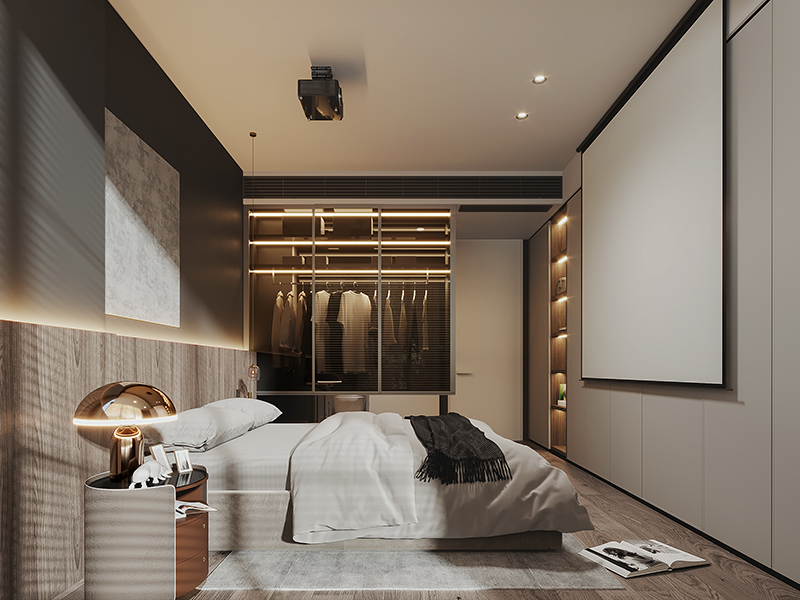 1. Recessed space-in-wall wardrobe
In-wall wardrobe greatly enhances the use area of ​​the space, not only can effectively expand the living space, but also fashionable and fashionable. Beautiful and practical, better in harmony with the overall environment, beautiful and practical.
2. Various spaces-extending wardrobes to the top
Extending wardrobes to the top, tailor-made wardrobes from the bedroom space, so that every bit of space is used up to 100%, and the sliding door wardrobe is used. The wardrobe with doors is more in line with space physics.
3. A wide variety of beams and pillars-a wardrobe with beams and pillars
Customized wardrobes can well contain the beams and pillars of the bedroom. Through this wardrobe rendering, you can see the part of the beams that are wrapped in a simple and clear view. And the column body has been modified to have both beautiful appearance and increase the storage degree.
4. Irregular space-corner wardrobe
The reasonable combination of corner wardrobe makes full use of the original "dead corners", and can also reduce the trouble of cleaning the "dead corners" at home, making the space arrangement compact and orderly , And beautiful at the same time!